3 Ways To Boost Morale and Business This Summer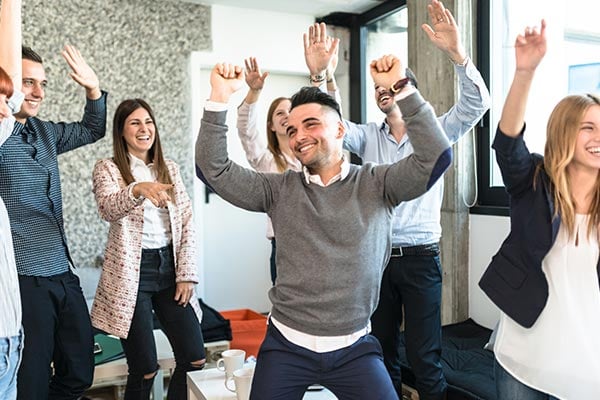 As a small business owner, you are continually looking for ways to get more customers. Lately, however, you've noticed that perhaps the best way to accomplish this is to turn your attention to your employees. When employees enjoy coming to work, they are more apt to share their enthusiasm with customers. Try one or all of these three ideas to boost your workplace morale and inherently your business.
1. Host a Summer Fun Party
You are pretty proud of your backyard makeover, and one way you can show it off is by hosting a summer bash for your employees. Make it a casual affair and invite people to bring kids and spouses. Since you've had berkeley centrifugal pumps installed as part of your irrigation and pool filter, the grass is soft and green, and the pool water is just right. Ask for volunteers to man the barbeque station or hire someone to do it so you as the host don't have to worry.
2. Initiate Weekly Raffles
Employees love getting bonuses, especially when they don't know they're coming. Start up a summer selling incentive that gives employees the chance to boost their paychecks with more commission, plus other prizes. Start weekly raffle prizes for gift cards, electronics, etc. The more work an employee does, the more entries they get in the pot.
3. Institute Flex Time for Summer
Summer weather is so inviting, especially if the winter has been cold, harsh and dreary. Institute summer flex time, allowing employees to work a few hours less a week and rotate their schedule so they can leave early or come in late. If flex time sounds complicated, go to summer hours and close shop early on Fridays if you can. That way your employees have time to beat the traffic and get in a little beach or pool time.
Summer is a great time to give employees a little appreciation for their efforts. Create a fun and friendly workplace with just a few dollars and a boost in energy.