Eco-Friendly refinishing cabinets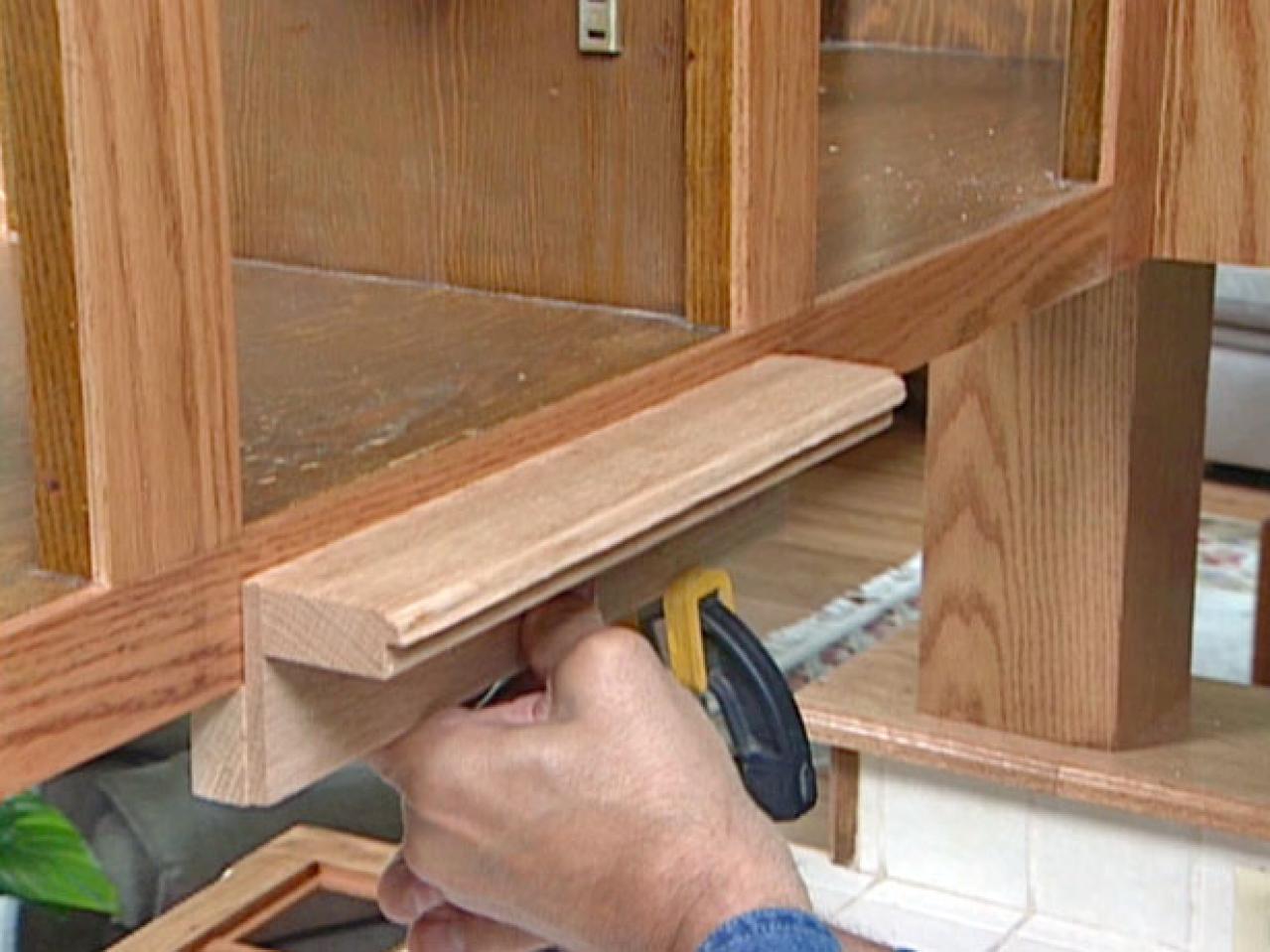 Fortunately, it doesn't take a lot of money to make a few impactful upgrades that will bring your kitchen into the current times. Those lackluster cabinets don't have to be replaced if you can simply refinish them. Giving your cabinets a fresh new look is a cost-effective step in the right direction that will give your kitchen a fresh modern look. Luckily, there are many benefits beyond the fresh new look that you will be able to take advantage of.
Eco-Friendly
Refinish your cabinets instead of getting rid of them as an earth friendly way of upgrading your kitchen. You are reusing the same cabinets instead of creating unnecessary waste. Those same old cabinets get a second chance at a new life. The best part is that it's in the same kitchen they started out in.
Budget Friendly
Cabinet refinishing is an inexpensive way to restore your cabinets. The only materials you spend money on are the new veneer or paint that you use. This is a huge cost saving move. Plus, your cabinets will be as good as brand new cabinets. You'll only time and effort on refinishing your cabinets in addition to what you pay for materials.
Less Impact on Your Household
Refinishing your cabinets instead of replacing them is household friendly. No more turning your home into a construction zone. You can still use your kitchen for meals so your routine doesn't suffer. The latter situation makes it difficult to cook for the family and function as you normally do. Replacing your cabinets interrupts your families normal flow, which is yet another reason why refinishing can be a better option. Plus, it won't take complicated vacuum metallization equipment.
If you want to update your kitchen without breaking up your normal schedule, adding to unnecessary waste, and spending money you probably don't have, cabinet refinishing is the smart alternative to replacement. You'll not only save money, time, and stress, you'll also get to enjoy the same attractive results that new cabinets would yield. You're choosing a method that will get you enviable results in less time than it would take to replace your cabinets. Plus, your kitchen will still be functional. The results will be impressive without you having to spend a lot of money. If you have the opportunity to make something that's old new again, try it. The universe will thank you later.