Fund Your Holiday Trips with Easy Personal Loans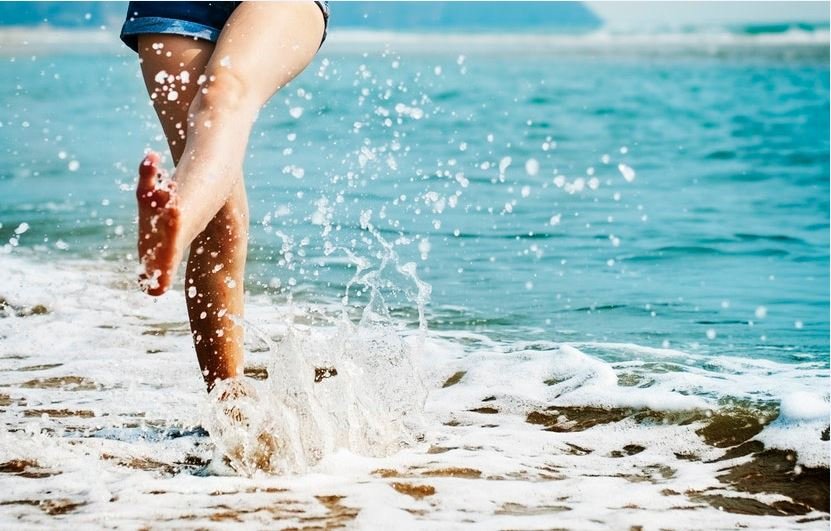 The summer holidays are almost here and your family and you deserve a break after a hectic year. India offers several beautiful destinations with different cultures, fauna, flora, and much more. You do not have to travel far with the country offering a large number of wonderful destinations.
However, you may not have the cash required to fund a vacation. The good news is that there is no need to despair because lenders offer affordable loans to allow you to take the much-deserved break.
A personal loan is an excellent way to fund your holiday. Here are four benefits of using such loans.
Flexibility
You may use your credit card to pay for your holiday. However, when the bill becomes due you may not have the entire amount. Therefore, you may pay only the minimum due amount, which means you have to pay higher finance charges. This interest may be saved by opting for personal loans. You may borrow the amount needed and then repay these in Equated Monthly Installments (EMIs). Lenders allow you to choose the repayment tenure, which means you will have no financial difficulties to make timely payments.
Affordable
Credit card outstanding amounts entail huge interest costs. Secured facilities such as home loans or loans against property may offer a lower rate of interest. However, these loans require you to mortgage your personal assets. Contrary to belief, personal credit is available at an affordable rate of interest. Combined with the flexible repayment tenure, servicing the loan is not difficult.
Loan amount
You may apply for a loan online, which is quick and convenient. An online application saves both time and money. Lenders provide between INR 50000 and INR 15 lakh as the personal credit facility. This ensures you are easily able to fund your family holiday without being short of money.
Quick and easy
The documents needed to apply for a personal credit facility are limited. You need to submit age and identity proof, residence address, income details, and bank statements along with the application form. Moreover, you may apply online through the lenders' websites for such loans. The entire approval and sanction process is quick and gets completed in a short period.
Most lenders offer competitive l interest rates for this type of loans. However, you may need to pay additional fees and charges such as processing, documentation, legal, and stamping charges. You may check the details of such charges online.
Such loans have certain eligibility criteria and it is recommended you check the same through the website. Apply for a loan today and enjoy your family vacation without worrying about funds.