Laundry Tips for Your Hotel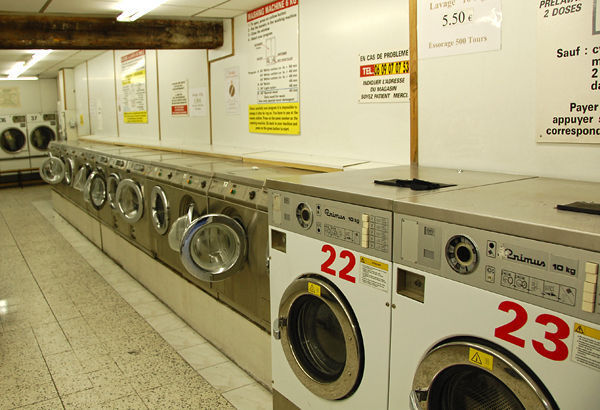 In your hotel or motel, there is probably a lot of laundry that has to be dealt with. If you and your staff members are having trouble keeping up with the laundry at your hotel, consider these tips.
Invest in Bigger Laundry Equipment
It's obviously necessary to have laundry machines for business in your hotel. Don't just go with the smaller equipment, either. Choosing big, heavy-duty machines is the best way to make sure that you can handle the workload in your hotel.
Buy Additional Machines
Even if you have a big set of laundry machines in your hotel, you might have found that they aren't able to keep up with all of the laundry that is generated within your business. Investing in multiple machines might be the answer so that you can always keep more than one load going at a time.
Buy the Right Linens
To avoid problems, make sure that you buy higher-quality bed sheets, towels and other linens for your hotel. Not only will your guests surely notice and appreciate the higher quality, but buying higher-quality linens will also help you make sure that the linens can hold up well in the washing machine and dryer when they're washed.
Keep Your Laundry Equipment in Good Shape
You might have spent a lot of money on the laundry equipment that is used in your hotel, and you probably depend on this equipment on a daily basis. You probably can't afford for the equipment to break down, so make sure that you spend the time and money that are required to keep the equipment in good shape. A little bit of maintenance and care now can help your machines last much longer and perform much better, and it can help you avoid the effects of a sudden, unexpected breakdown of your laundry equipment, too.
Having laundry equipment in your hotel isn't always enough. Following a few simple tips can help you with keeping up with the laundry in your hotel without a problem, though.