Repurposing a House for Business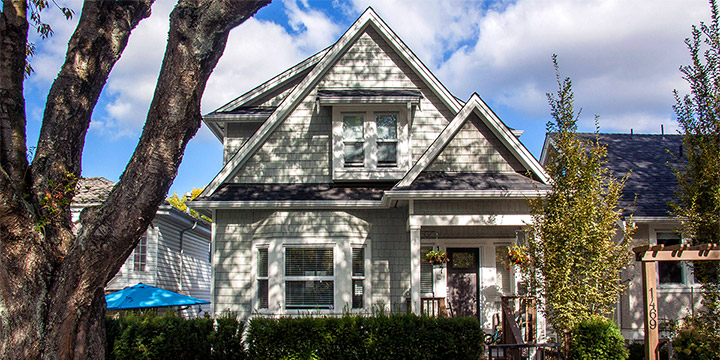 Your small business idea needs exactly the right location. Maybe you want to start a bakery and share the joy of your grandmother's recipes with the whole town, or you've always dreamed of owning your own cozy bookshop. You find the perfect place, but it's a house on the edge of a residential area. Before you set about repurposing the house, though, you need to make sure you are allowed to open your business there.
Zoning Laws
Your city's zoning regulations may subvert your attempt to open a business in the idyllic location you've chosen. Even if the property is not zoned for commercial use, however, there are ways to appeal the restriction. If the HOA is involved, you can ask for an exception. If it's the city's rules you're challenging, you can apply for a variance. Keep in mind that these deviations from the rule are not always granted, and it will probably take considerable time and effort on your part to be successful. If you have found the place you love, though, it may all be worth it.
Transformation Process
Once you have been granted permission to operate a business out of the home, you need professional architectural planning services to help you repurpose the space so that it is usable. A commercial kitchen, for example, must meet certain health and safety codes to pass inspection, which will likely require some structural upgrades. You must take into account occupancy limits so that you do not violate fire code, and it's important that you make accessibility improvements as well.
It may be fun to think outside the box, but make sure that you take the extra steps needed if you are repurposing a house into a business. Don't skimp on the steps it takes to make your building safe and legal, or it could cause you problems down the line.